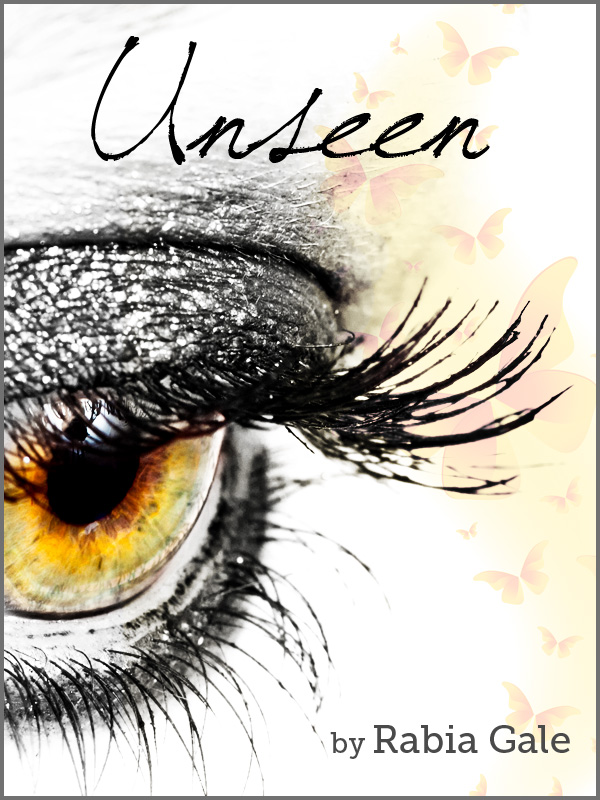 After reading Gale's collection Shattered: broken fairy tales I decided I had to read more of her stories, so I bought Unseen. I'm glad I did.
Unseen is a tiny collection, two stories in fact. The only complaint I have is that there isn't more for me to read. I really enjoy the way Rabia Gale writes, her prose is lovely and her characters well developed.
The first story introduces us to a Pakistani girl who can see things other people can't. I adored the main character and the story, even with its painful ending.
The second story is based on a pretty amusing premise. What happens when supernatural creatures forget who they are? Worse, they become average. I loved the world this story was set in, and the characters were fabulous. I wanted more, though! Would love to hear if there were more stories set in this world.
For the tiny price it is worth a read!